THE TEN SECRETS SERIES

The timeless series. Published in over 30 languages worldwide – Ten Secrets of Abundant Health, Wealth, Love & Happiness
The new English editions coming soon in Kindle and Paperback.
Read more >>> click here
THE LIFE JOURNAL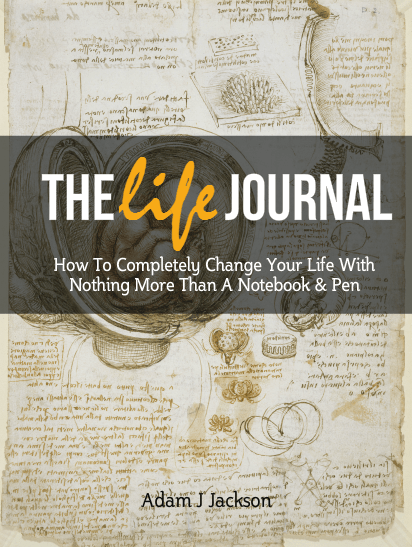 Using the scientific sources, The Life Journal  shows how anyone can completely change their life with a nothing more than a notepad and pen!
Coming January 2018. Read more >>> click here
THE ETHOS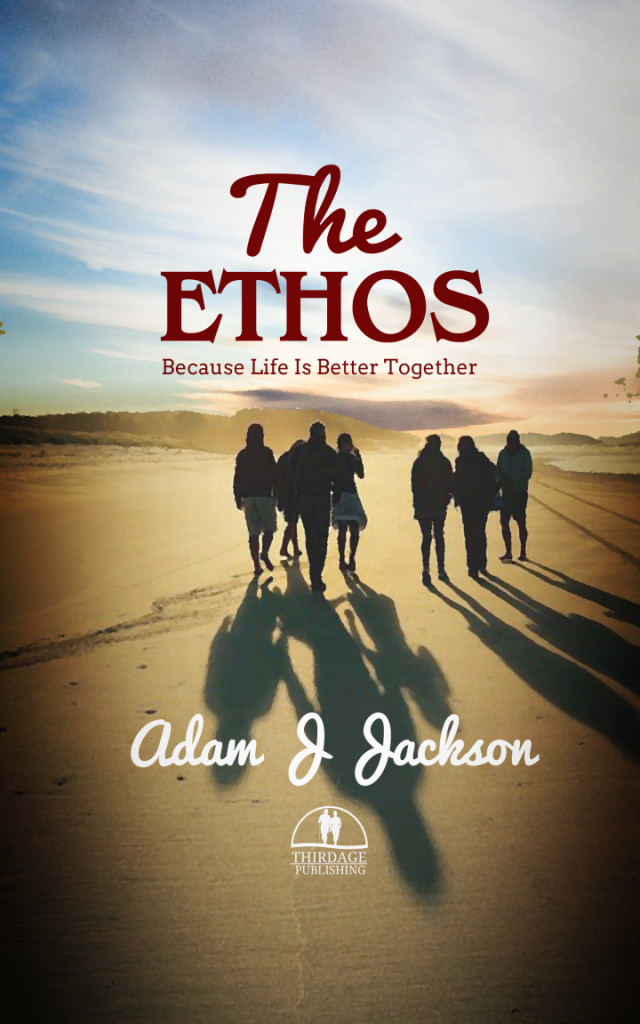 The inspirational story of a community built on a belief that
it's never too late to follow your dreams
When Stanley Davis is made redundant at age 60, he faces a bleak and uncertain future. Recently widowed, Stanley finds himself alone on the eve of his sixtieth birthday, disillusioned with life, reflecting upon wasted years and unfulfilled dreams.
Following a random series of events, Stanley chances upon a community where people live by a unique ethos that has transformed their lives. Meeting some of the characters that make up the community, listening to their stories and experiencing a week living among them, Stanley discovers the secrets behind the Ethos and learns why the unique approach to communal living holds the key to a healthier, happier future.
Read more >>> Click here
THE FLIPSIDE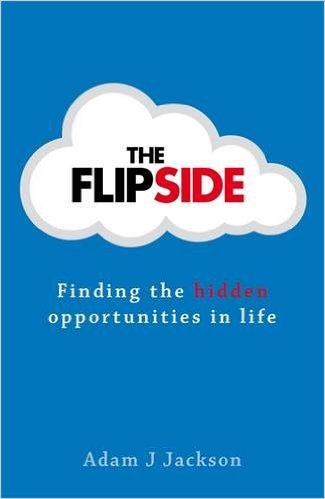 Why bad outcomes are often catalysts for a richer, more rewarding life.
Translated and published in 17 languages.
Read more >>> click here