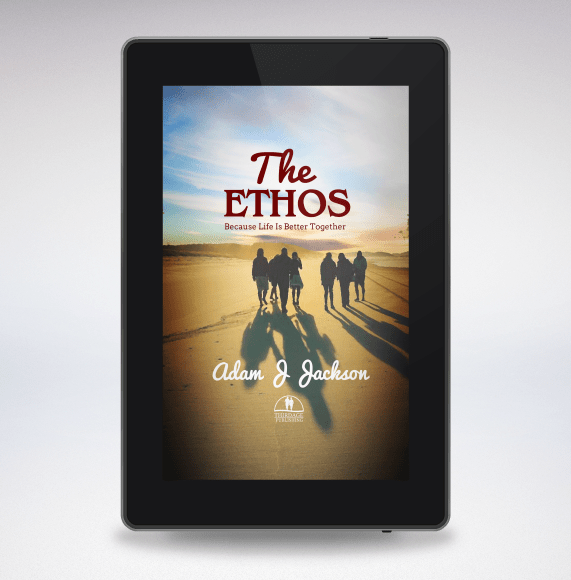 The Ethos is coming! On December 11th 2017, you'll be able to download The Ethos to your Kindle or purchase a first edition paperback.

But, today, you can get a sneak peak and download the first 26 pages including the Introduction, Prologue and Chapter One.

Simply type in your name and email below to get instant access!
Register today to receive a FREE download of the introduction and first chapter PLUS get notified prior to publication to reserve your copy of the first edition.
Copyright 2016 - Adam J Jackson - All Rights Reserved